News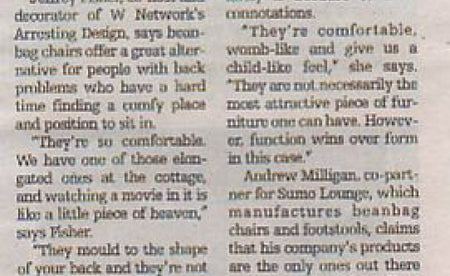 News
---
Sep 26, 2019 Ann Tancio
Sumo Lounge's chair is a modern take on comfy beanbag furniture.  Ottomans are also available. Return of the humble beanbag Squishy chairs at home in modern decor schemes By Sandy Garcia The humb...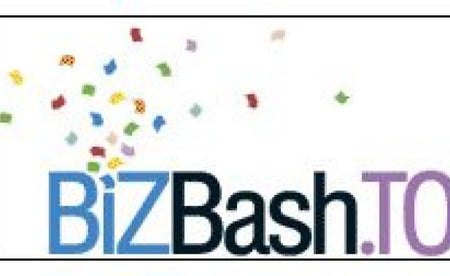 News
---
Sep 26, 2019 Ann Tancio
What do the city's sexiest lingerie models and fund-raising have to do with each other? Well, at SS Promotions/May Models' fourth annual Catwalk Cure lingerie runway show benefit for gentlemen, t...